About us
Hong Kong Business Magazine recently named Startupr Hong Kong Limited one of the "10 Best Start Ups to Watch".
The speed and simplicity of our unique SameDay system is second to none. Expressly designed for swift incorporation, SameDay submits your application directly to a 24-hour portal of the online HK government Registry.
We are officially registered with Companies Registry as agent 1652.
Tomas Milar | Founder
Tomas Milar is a seasoned expert in company formation, corporate governance, and administration. He's helped new entrepreneurs start, structure, and run businesses all over the world. His extensive knowledge of offshore banking has proved advantageous to many clients, particularly corporations. He is a member of the European Parliament of Entrepreneurs.
When you need reliable, experienced advice, contact Startupr.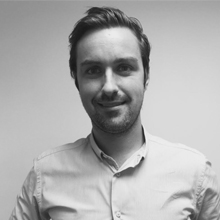 Tomas Milar | Founder and CEO
We're Hiring!
Come work with us! We're hiring for the following positions:
consulting
admin
bookkeeping
Send us your resume, cover letter and anything interesting about you: [email protected]
Our Team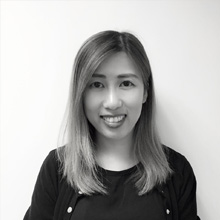 Patty Leung | Customer Relationship Coordinator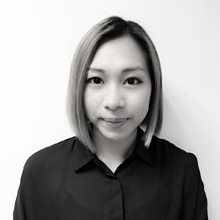 Karrie Leung | Customer Relationship Coordinator
Tiffany Chow | Administrator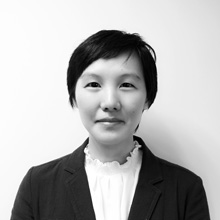 Elslie Cheung | Administrator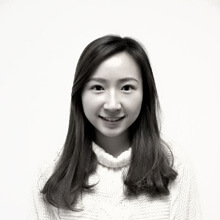 Crystal Chan | Administrative Assistant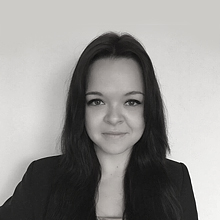 Hana Ptackova | Accountant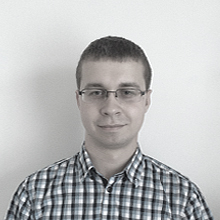 Jakub Vele | Marketing specialist
Our employees speak English,Cantonese and Mandarin. For further information, please don't hesitate to contact us!
Startupr Hong Kong Limited is operating http://startupr.hk, http://startupregistry.hk and http://startupr.com.hk. All websites belongs to Startupr Hong Kong Limited and we offer the same services on all of our websites.